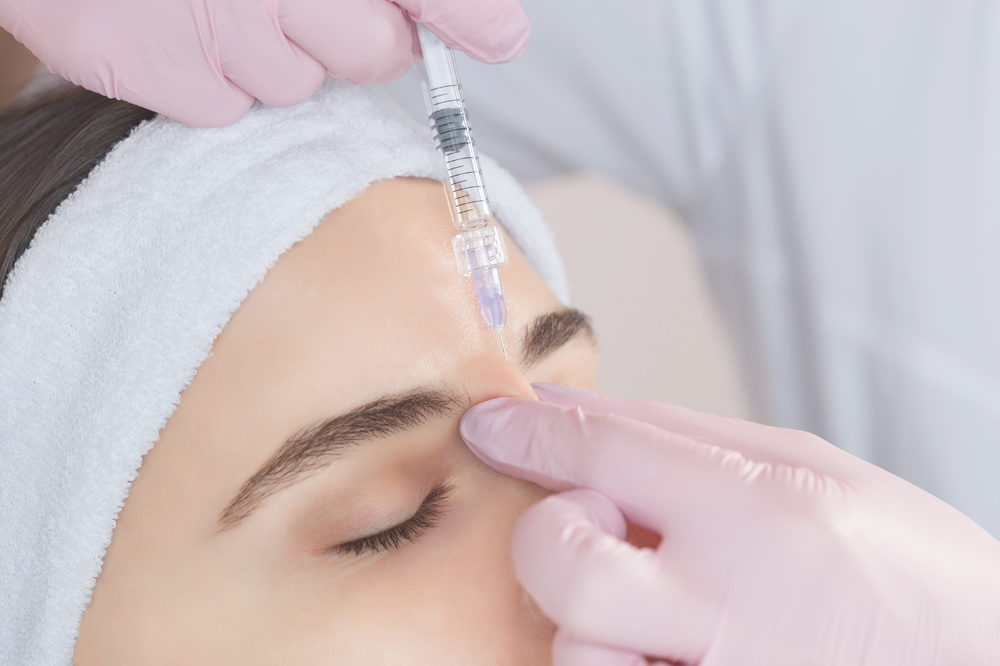 Botox
Botulinum Type A (Botox, Azzalure or Bocouture) is a purified protein that can be used for a wide range of cosmetic treatments. It is a safe, cosmetic injection, used in tiny amounts to relax the facial muscle, causing lines and wrinkles to soften and in many cases, disappear. The results of the treatment can take up to 14 days for full effect to be seen and can last between 3-5
This treatment can be used in a variety of different Botox can be used to reduce the appearance of crow's feet, forehead lines and frown lines.
A Botox Brow Lift is an excellent treatment for raising the eyebrow, giving a fresher, less tired appearance.
Masseter Botox can be used to relax the jaw muscle, reducing symptoms such as teeth clenching and grinding. It also aids in relieving pain in the jaw, face and neck.
Botox Lip Flips and Botox Lip Fillers leave lips looking fuller and plumper. Botox is also the perfect treatment for a Gummy Smile. The treatment temporarily relaxes the muscles, allowing you to smile with confidence again.
Botox injections may even be able to help you if you suffer from migraines!
Your Slimming & Cosmetic Clinic specialises in all of these treatments! We can treat one or more areas at a time, depending on your personal preference. All Botox injections are administered by our highly skilled and professional cosmetic doctors. Call us now to find out more and book your treatment!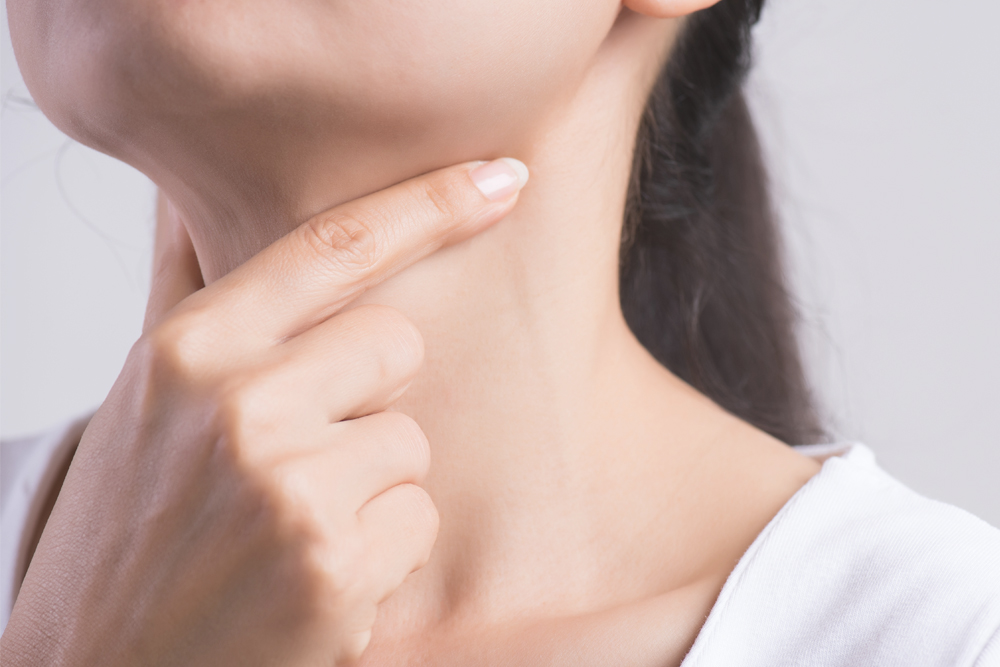 Dermal Fillers
Injectable Dermal Fillers are injected into the skin at different depths to help fill and plump facial lines and wrinkles. Dermal Fillers provide facial volume and restore the volume that has been lost due to the ageing process. These soft tissue fillers are made up of hyaluronic acid, which is a substance that naturally exists in your body already, providing a natural looking
Dermal Fillers will restore volume, revitalise the skin, smooth facial lines, and reduce the appearance of wrinkles, such as Crow's Feet, Forehead Lines, Frown Lines and Drooping mouth corners.
Cheek Fillers – A popular cosmetic treatment for boosting lost volume. Cheek Fillers can add balance, contour and fullness to the cheeks and can actually help lift the whole face.
Dermal Fillers are also an excellent choice to help with Receding Chins, Drooping Jowls, and Nose to Mouth Lines and much more!
Dermal Fillers can be used to treat a wide range of areas on the face. This treatment is always carried out by our expert cosmetic doctors. Call us now to find out if Dermal Fillers are the right treatment choice for you!
Tear Trough Filler
The 'Tear Trough' is the area just below the eye where dark circles or hollows can often Treating the Tear Trough is a safe, effective treatment which restores lost volume. The treatment uses hyaluronic acid to plump, firm and fill the hollows under your eyes to give you a fresher, brighter appearance.
Our cosmetic practitioners have years of experience in carrying out this treatment and are happy to discuss this with you during your free consultation. Call Your Slimming & Cosmetic Clinic now to find out more and book your appointment!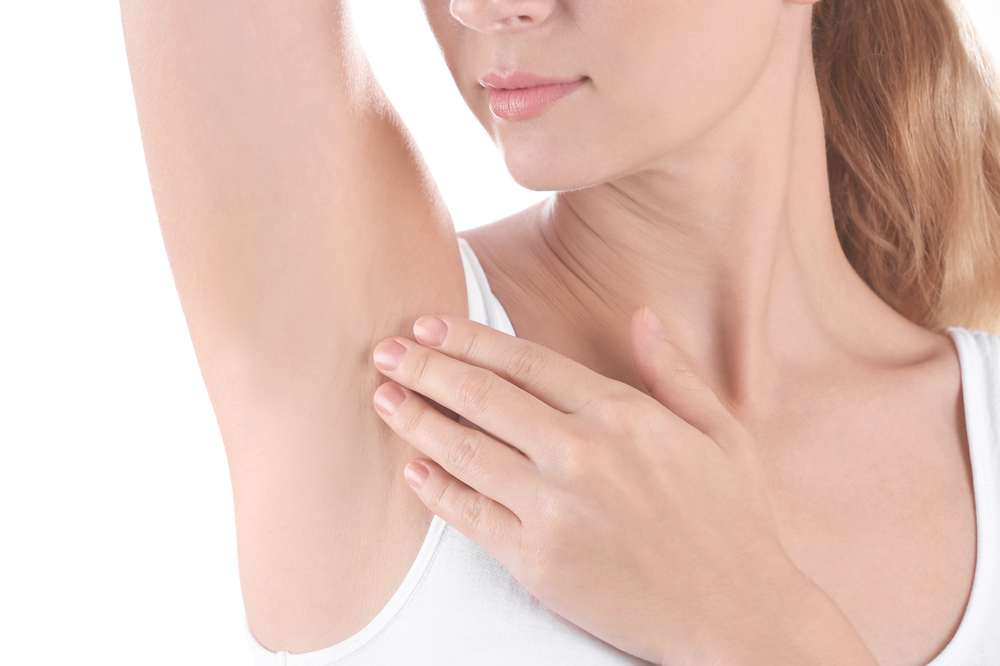 Excessive Sweating Treatment
Excessive Sweating, also know by it's medical name of Hyperhidrosis, is caused by overactive nerves in the sweat glands. It can be a source of much inconvenience and embarrassment when left uncontrolled. Your Slimming & Cosmetic Clinic can help! Our Excessive Sweating treatments are safe and highly effective, proven to provide relief of up to 93% in treated patients by blocking a chemical in the body that activates the sweat Small amounts of of Botox are injected under the arm with a very fine needle. Treating Excessive Sweating is a quick and simple procedure with long lasting effects of between 9 -12 months.
This treatment is ideal for those suffering from excessive underarm perspiration.
Regain your confidence, call us today to book your free consultation!
Skin Boosters
Skin Boosters treatments injected into the skin in small amounts using a very fine needle. The treatment improves natural hydration levels and boosts collagen production in the deeper layers of the skin. By increasing the water content of your skin, the treatment noticeably improves the skin surface texture and appearance. A must treatment for a glowing, youthful appearance.
Skin Boosters improve skin laxity and quality, energising tired or ageing Skin looks fresher, brighter, more hydrated and firm!
We offer a variety of Skin Boosters including Profhilo, Sunekos, and Viscoderm. The team at Your Slimming & Cosmetic Clinic have a wealth of experience in providing this treatment and can help you find the right option for you. Call us now to find out more and book an appointment!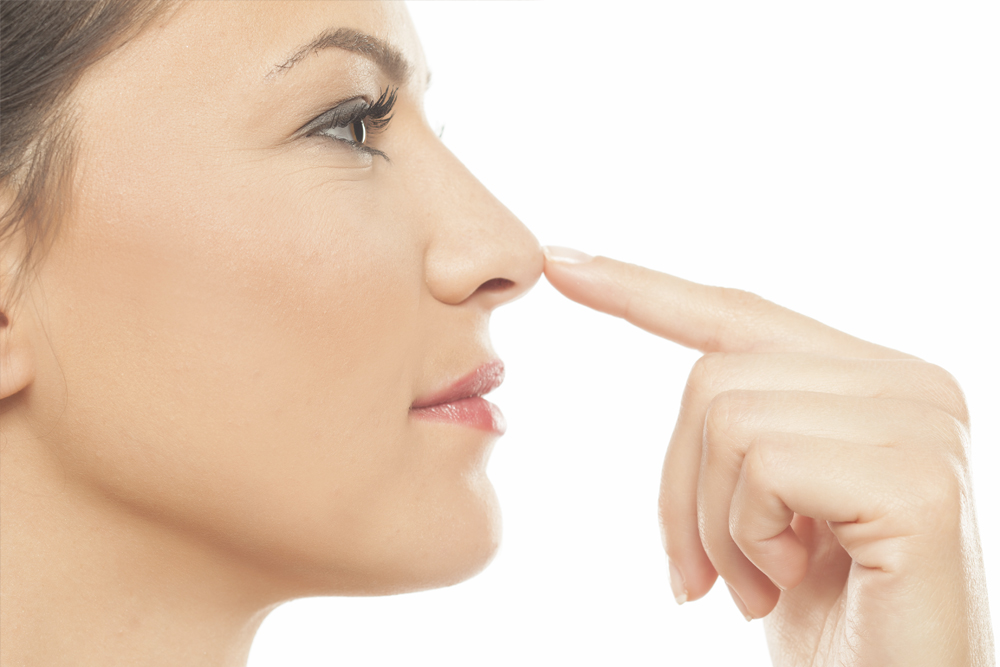 Nose Reshaping
A liquid rhinoplasty is a safe, non-surgical, non-invasive procedure involving dermal filler injections to reshape and correct the profile of the nose. The treatment can correct nose curves, bumps and lumps creating perfect nasal symmetry without the need for actual surgery, so there is no pain, no recovery time, and the price is
Nose Reshaping improves and reshapes the nasal profile, improving any nose
The doctors at Your Slimming Clinic are highly qualified and experienced in cosmetic injectable treatments, so you will be in safe hands. Call us now to book a consultation and see how we can help you achieve the nose and profile you have always dreamed of!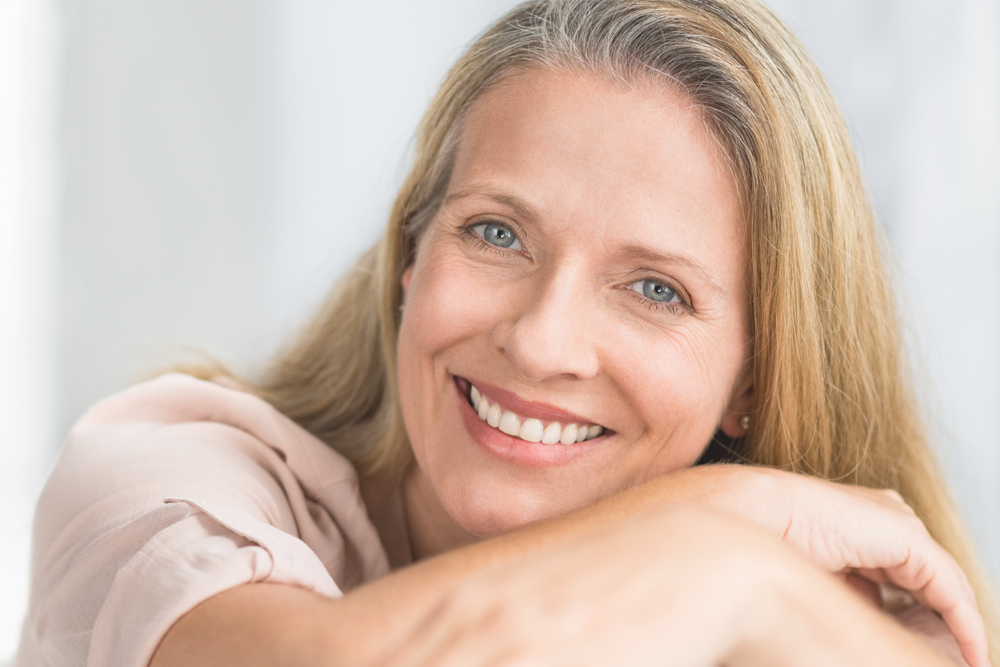 Lip Enhancement
Lip Enhancement treatments are extremely popular. The treatment is safe and uses, dermal fillers that are injected in your lips or around your mouth area. By using a hyaluronic acid gel, the treatment will support and add definition and shape to the lip tissue.
Lip Enhancement treatments can give you fuller looking lips by increasing lip definition and adding shape, volume and structure to the lip and mouth
Your Slimming & Cosmetic Clinic provides a choice of 0.5ml Lip Fillers or 1ml Lip Fillers to leave your lips looking plumped, creating a more defined look! A Dental Block is also available, which will numb the lip area during treatment, making it completely pain free! This will be administered by one of our skilled doctors. Call now to book your appointment!
Facial Contouring
Facial Contouring is a safe treatment that uses a combination of different dermal fillers to create a natural looking contour to the face.
This treatment re-shapes facial contours, adds definition, creating facial symmetry and This treatment is great for men too, as it can also be used to provide a more chiselled, masculine look.
Your Slimming & Cosmetic Clinic can also offer subtle Facial Contouring using just 1ml of Dermal Filler. This may not seem like a lot, but it's a great starting point! Our skilled cosmetic practitioners are experts in their field and can achieve precision perfect results when carrying out these procedures, restoring a youthful, natural looking glow once again. Call now to find out more and book your free doctor consultation today!
TESTIMONIALS
"Professional cosmetic clinic, in the highly skilled hands of an experienced aesthetics doctor. Friendly and courteous staff put you right at ease. Excellent and knowledgeable consultation followed by the first of dermal treatments, as part of an agreed plan….During my visit I witnessed a very happy young lady who had just completed a lip augmentation. It looked very professional. Lockdown looks will become a thing of the past with a little help from this quality clinic. Definitely recommend."
– Toni
"Amazing little Clinic…lovely and super helpful. 5 star service. Highly recommended for all your Slimming and Cosmetic needs."
– Mandi
"Your Slimming Clinic gave me a great customer journey paying attention to detail. The Team there is second to none with patient care, knowledge and understanding my needs, thanks for a great job delivering my Botox."
– David
"I have 58 years' worth of wrinkles and I'm a bloke so I thought 'no way can anyone smooth this lot out' but after a lot of 'gentle persuasion' from my partner I went to Your Slimming Clinic for some Botox. After my treatment I was wary during the first few days as my forehead and eyebrows appeared to be doing strange things (I had been told by the doctor that this might happen and was perfectly normal and that it was just the product working its way into the muscle). By day 8 I looked so good (if I do say so myself) that Botox is now going to be a regular date in my diary (after lockdown ends). Excellent doctor, friendly, knowledgeable staff and really reasonable, can't ask for more than that."
– Alex
"I recommend this great clinic. They are friendly and professional and I certainly will be returning. Thank you!"
– Barbara