MEET THE TEAM
At Your Slimming & Cosmetic Clinic, all our treatments are administered by our advanced qualified team of friendly aesthetic doctors, ensuring your procedure is carried out to the highest standards.
Cat
With over 20 years of experience in the weight loss & aesthetic industry, Cat is the proud owner of YOUR SLIMMING & COSMETIC CLINIC in Bournemouth.
With her wealth of knowledge and understanding of what it's like to be overweight, Cat and her highly experienced team are on hand to make sure YOUR weight loss journey is a successful one! No judgment, no pressure, just heaps of encouragement, support and motivation.
Also, being a little partial to Botox and dermal fillers herself, Cat can talk to you and identify the treatments available at the clinic that will give you the results you want.
A great believer that most things start with a simple phone call, Cat is always on hand to talk!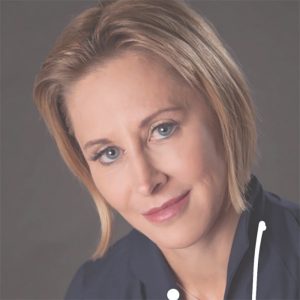 Dr Maria Olah MD
Aesthetic expert Dr Maria Olah MD, is one of the South's leading injectors specialising in advanced cosmetic techniques.
Maria is passionate about her work and has a natural flair for achieving amazing results. Subtle, natural transformations ensure that each one of her clients leaves the clinic looking and feeling more confident.
With a wealth of experience behind her, Maria also specialises in more bespoke treatments specially tailored to meet clients' expectations. With a regular base of referred clients Maria looks forward to seeing you at
Your Slimming & Cosmetic Clinic
.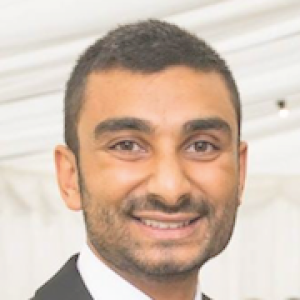 Dr Jay Dave
Dr Jay Dave here, just call me Jay. I was born, brought up and even studied Medicine in Southampton.
I graduated and became a Doctor in 2017 and chose to complete my Foundation training at the Royal Bournemouth Hospital.
I am currently in a 3 year training programme to become a GP. I have just completed 6 months in the hospital under the Diabetes and Endocrine team but mainly working over the 2nd wave of the dreaded pandemic. I am now on Psychiatry and understand the impact of weight on our mental and physical health. I enjoy keeping fit and active with walks on the beach and in the New Forest. With these experiences I aim to share my expertise and encourage a sustainable, sensible, individualised approach to your successful weight loss journey. I look forward to seeing you in our friendly, professional clinic very soon!