MEET THE TEAM
At Your Slimming & Cosmetic Clinic, all our treatments are administered by our advanced qualified team of friendly aesthetic doctors, ensuring your procedure is carried out to the highest standards.
Cat
With over 20 years of experience in the weight loss & aesthetic industry, Cat is the proud owner of YOUR SLIMMING & COSMETIC CLINIC in Bournemouth.
With her wealth of knowledge and understanding of what it's like to be overweight, Cat and her highly experienced team are on hand to make sure YOUR weight loss journey is a successful one! No judgment, no pressure, just heaps of encouragement, support and motivation.
Also, being a little partial to Botox and dermal fillers herself, Cat can talk to you and identify the treatments available at the clinic that will give you the results you want.
A great believer that most things start with a simple phone call, Cat is always on hand to talk!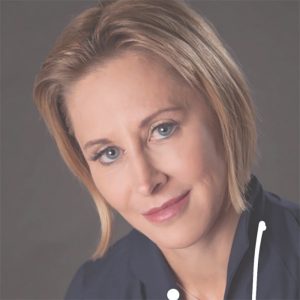 Dr Maria Olah MD
Aesthetic expert Dr Maria Olah MD, is one of the South's leading injectors specialising in advanced cosmetic techniques.
Maria is passionate about her work and has a natural flair for achieving amazing results. Subtle, natural transformations ensure that each one of her clients leaves the clinic looking and feeling more confident.
With a wealth of experience behind her, Maria also specialises in more bespoke treatments specially tailored to meet clients' expectations. With a regular base of referred clients Maria looks forward to seeing you at
Your Slimming & Cosmetic Clinic
.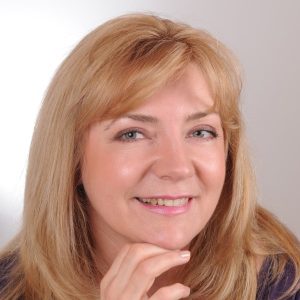 Jolanta Markowicz – (RINP)
Jolanta works in our Bournemouth Clinic.
She is an Aesthetics & Skincare Nurse and Independent Nurse Prescriber, offering non-surgical cosmetic treatments and professional skincare advice. A member of RCN (Royal College of Nursing), BACN (British Association of Cosmetic Nurses), BDNG (The British Dermatological Nursing Group) & BAS (British Association of Sclerotherapy), Jolanta is fully accredited and has over 30 years of experience in nursing and beauty.
Jolanta is trained in non-surgical medical cosmetic procedures and beauty treatments. Undergoing regular training to keep up to date with the latest aesthetic treatments, Jolanta received one of her many training courses in the non-surgical cosmetic field at one of the UK's leading cosmetic surgery clinics on Harley Street.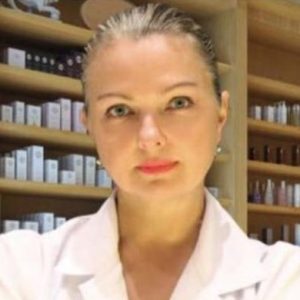 Inna Skachko – (RINP)
Inna works in our Bournemouth Clinic.
A highly motivated, aesthetic practitioner who believes in the ethos that 'hard work breeds success'!
Dr Inna Schako's qualifications include RNIP, Advanced Clinical Practitioner, BSc Medical Aesthetic Practitioner and is currently studying Clinical Dermatology as a member of the British Association of Dermatology. Her forte is developing bespoke treatments for her clients, ensuring they receive the highest standard of aesthetic care whilst achieving beautiful, natural looking results. At Your Slimming & Cosmetic Clinic, Inna has built a strong client base, all of whom refer friends & family for treatment with her.